Irene Tweedie
An artisan curtains and soft furnishings maker in the centre of Edinburgh.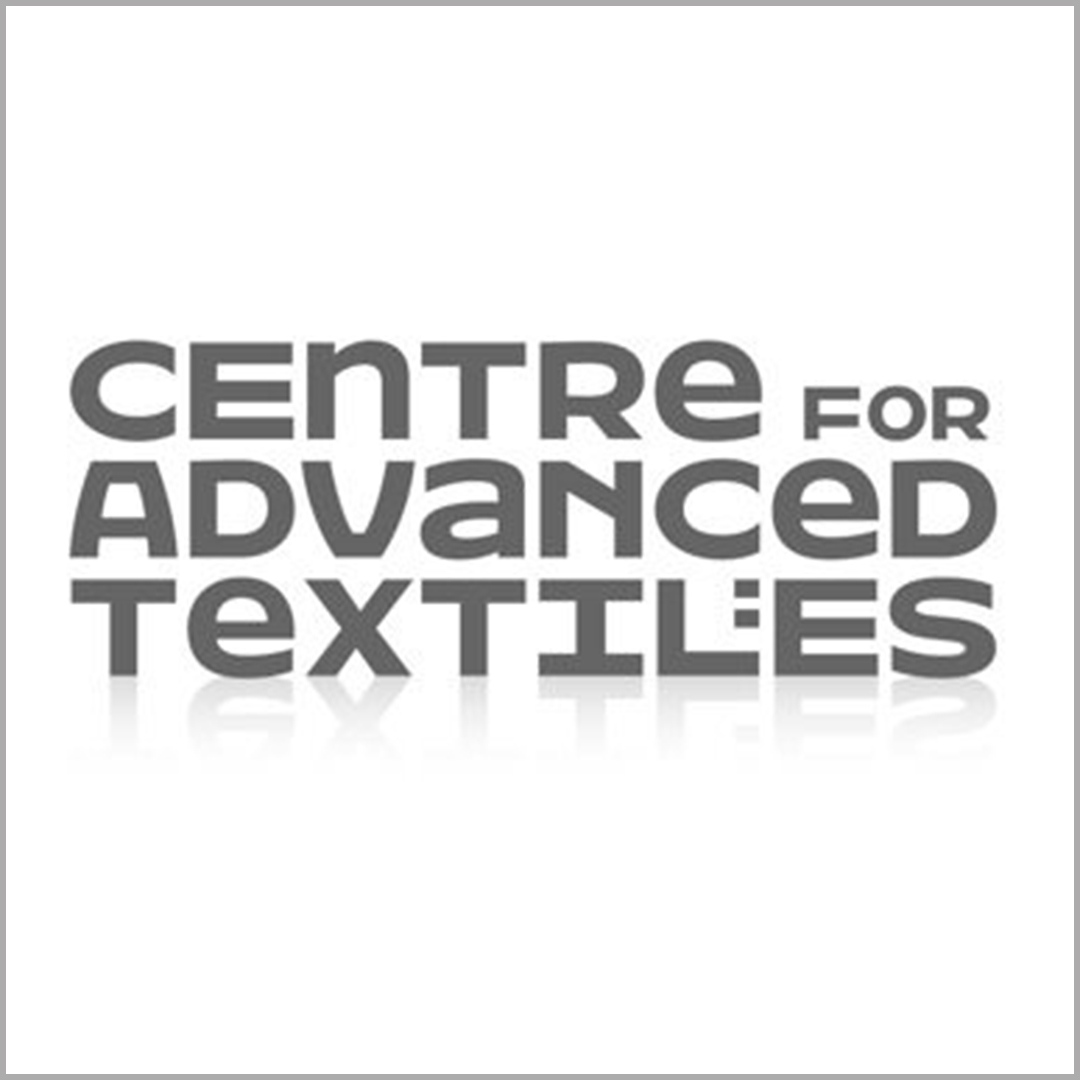 Centre for Advanced Textiles
Based in Glasgow specailzing in digital fabric printing and textile design, consulting to large and small manufacturers as well as to individuals.
The Edinburgh Feather Co
A family run company that specialise in supplying high-quality pillows, duvets, bolsters and cushions.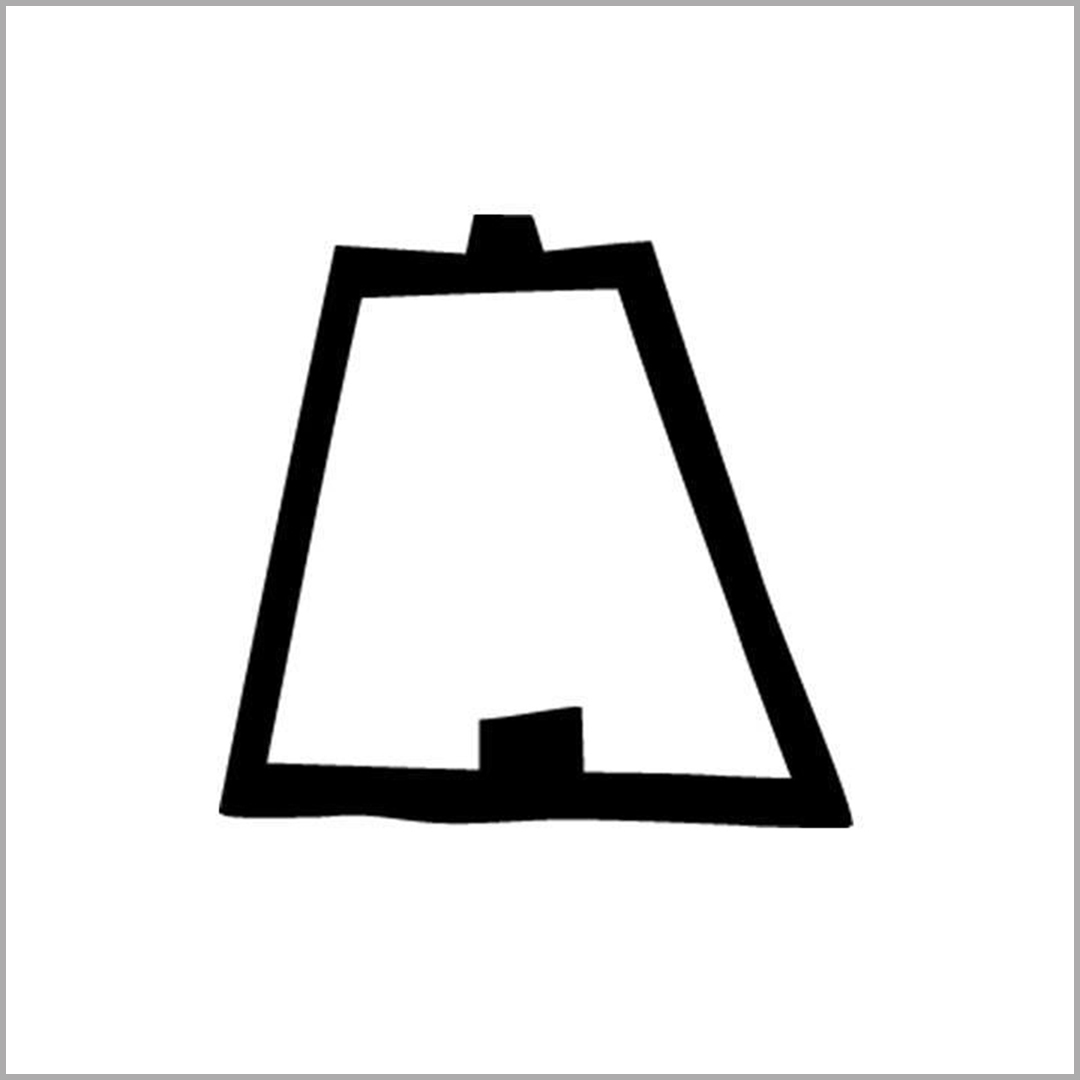 Dovecot studios
A world-renowned tapestry
studio in the heart of Edinburgh and a landmark centre for contemporary art, craft and design.